MIAmultimedia
Back
Prev
Melissa & Neil Chung's
Save the Date - Flash movie
25
MIA was hired to design whimsicle "Save the date" invite. So we decided the best way to illustrate this grand event in a fun and humorous way was through a Flash animated movie.
The concept was to show the elements that make a good recipe for happiness in a animated short.
Above is the final Save the date animated movie that we sent out to a mailing list. Below are the early character development sketches of our bride & groom to be.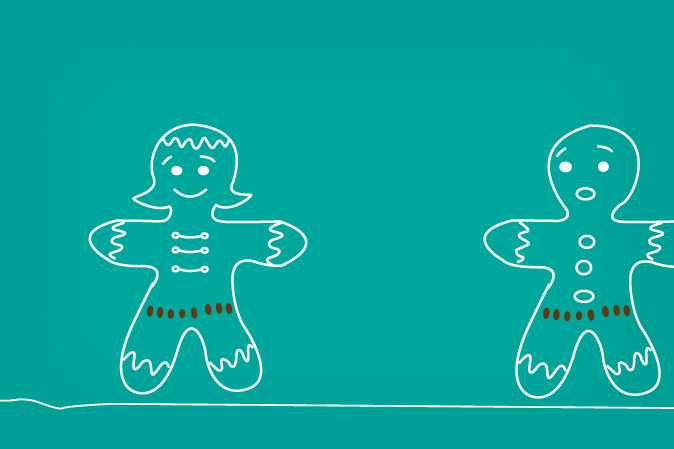 25